Shahre Farang Exhibition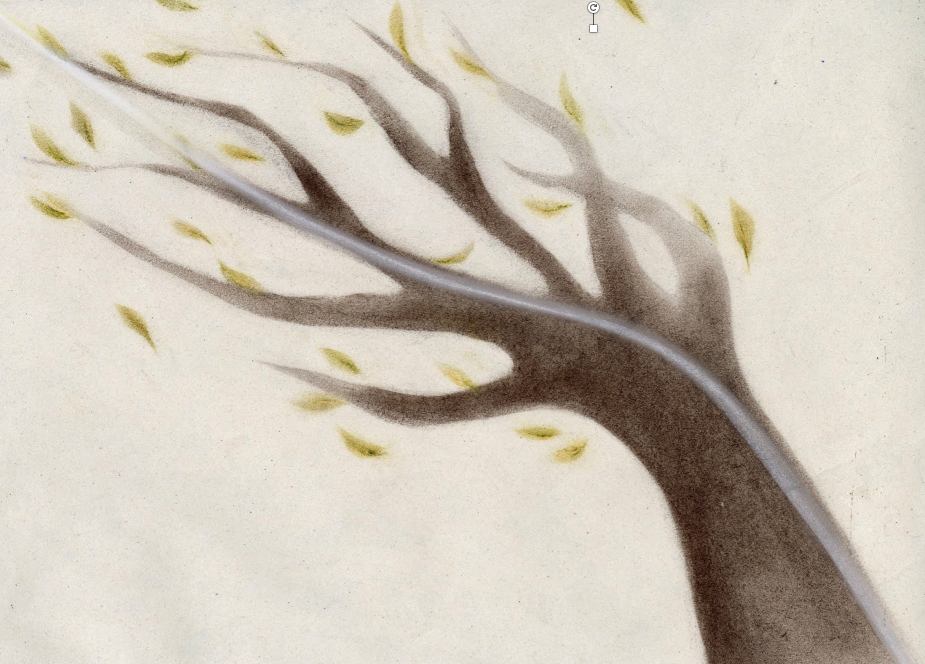 Shahre Farang is a storytelling and filmmaking initiative for children of Afghan evacuees residing in London.
In 2021, the collective united a group of art students and actors to create a series of educational children stories. Through screenings and story-telling sessions, these are being brought to bridging hotels in order to fill the gaps left by the government. In the recent crisis, Afghan evacuees have been struggling to find housing support, access to education, employment or training.
Shahre Farang also aims to produce and distribute bilingual children's books, with the first prototypes accompanying the works in the present exhibition. This term, Decolonise Art History will showcase drawings from their recently created stories, raising awareness and funds for the project : all prints on display are for sale, with the proceeds going to support activities in bridging hotels and book production.
The display of work from this project in the Art Rooms was coordinated by Slade School Fine Art student, Niki Kohandel, and Cambridge students Winnie Zhu and Suining Sim. This takes place in conjunction with a screening of two films produced by Shahre Farang, as part of John Hughes Arts Festival, on 19th February 2022 in the Brewery Room and Roost Bar of Jesus College.