Rylands Portrait Competition 2021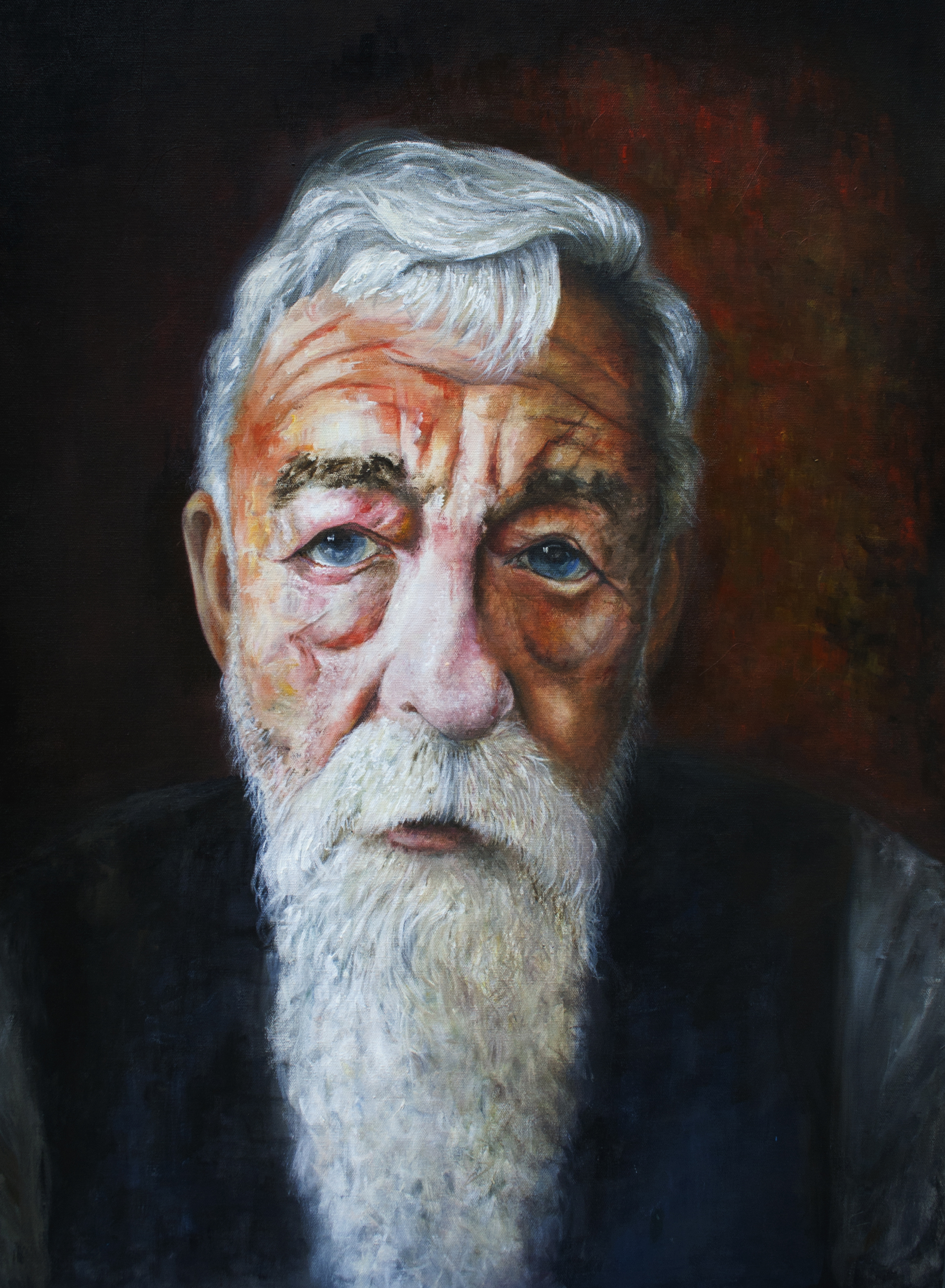 The Rylands Portrait Exhibition 2021 was open to all Junior College Members and all Staff.
The winner won the opportunity to make the portrait of a woman alumna, which will be displayed in College as part of the Women's Portrait project. The winner received a prize of £1000, and a small bursary to cover material costs of the commissioned portrait.
This Rylands Portrait Competition 2021 ran alongside the usual annual Rylands Art Competition 2021. Only one entry per person to the Portrait Competition was permitted but candidates were able to submit the same artwork to both competitions or they could submit a different art work to each competition.
Entries could be portraits of any person, preferably in two dimensions. For example, paintings, drawings, collages, and prints (including from digital sources) were welcome. However, entries in other media, including any media or processes used in contemporary art practice, were also considered.
Entries were considered by members of the Women's Portrait Working Group.