Rylands Art Prize 2022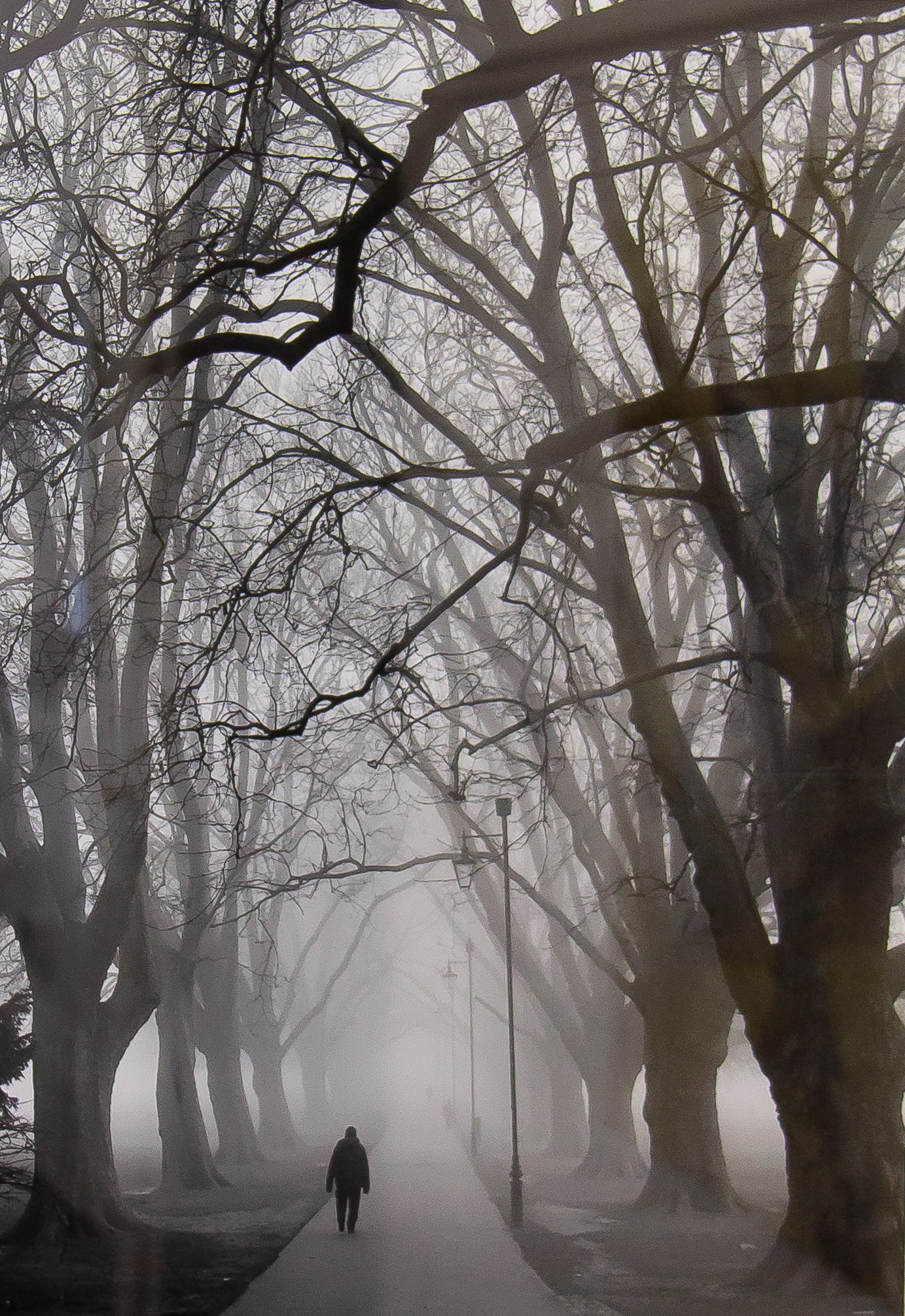 The Rylands Art competition 2022 presented a diverse range of media and processes including painting, video, photography, graphic media, an installation, and a display of archaeological fragments discovered in the College grounds. The work was on view in the Art Rooms, at the top of Staircase A, from Monday 1st March until Tuesday March 15th, 2022.
Several works showed a high level of technique. For example, we especially enjoyed the fluent brush work and drawing skills of Eleanor Gaylard's seated figure. There is a delicious use of colour in Anna Germon's watercolour, pen, acrylic and collage work, 'Highlands of Scotland'. Guido Felici's black and white photograph, 'Dissolving, 2021', was not only technically excellent, but also allowed us to sense the aesthetic contrast of a sharp and precisely rendered lattice of branches and twigs amidst the softness of Cambridge mist.
Other work affected us in more emotional ways. For example, Kelly Wang's small painting 'Love and I' appears other worldly. We were drawn to the restrained and expressive use of colour and surface. It is an arresting image.
However, the first prize was awarded to the installation 'Will We Forget' by Josh Mazas. This is ambitious work. Josh uses natural and found objects and materials to draw us into contemplating our past in nature as we travel towards a compromised future.  We loved the sculpting of the mixed media bird that is poised to fly through the Art Room window from atop a sweet chestnut post. Josh's installation echoes contemporary artists whose work uses natural materials in a very direct way. For example, consider the work of the Welsh sculptor and Royal Academician, David Nash. 
Professor Nicolette Zeeman and Dr. Nigel Meager