KCBC Mays Dinner 2021 CANCELLED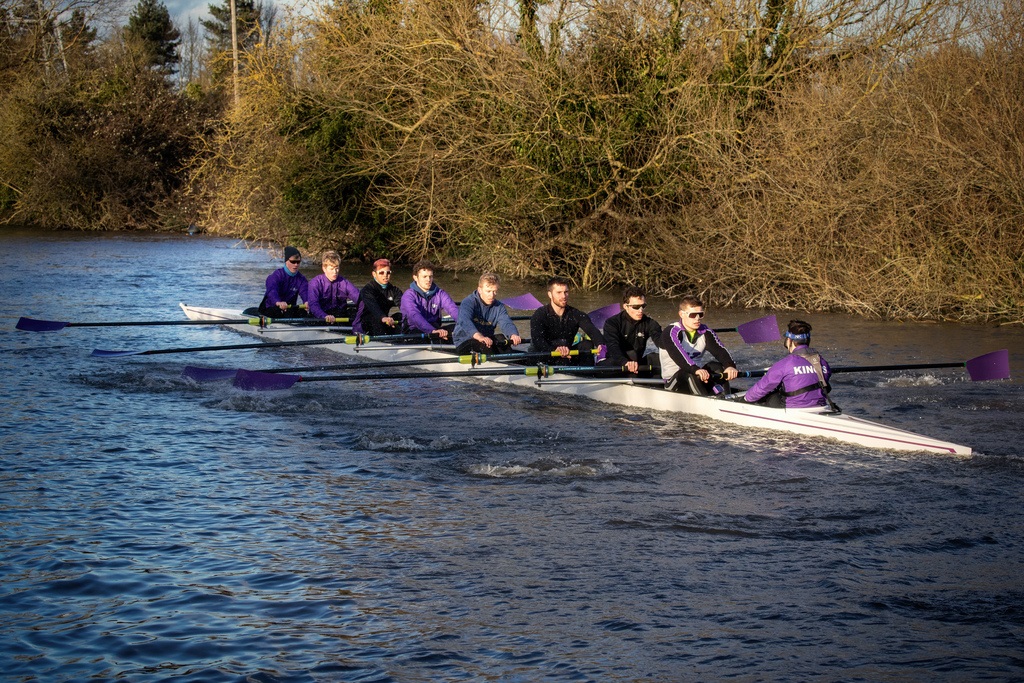 King's College, Cambridge
Unfortunately the KCBC dinner has been cancelled due to ongoing Covid restrictions. Refunds will be issued.
The KCBC Committee is delighted to invite former members of the Club to join us at the annual KCBC Mays Dinner. Unfortunately, May Bumps has been cancelled this year, but we still wish to celebrate the work put in by the crews to keep the Boat Club thriving despite these difficult times. 
We would be delighted if KCBC Non Resident Members, together with a guest, could join us on the evening of Tuesday, 22nd June. This will be a very special occasion as the previous two KCBC dinners were not able to go ahead. A Drinks Reception will be held in the Provost's Lodge at 19:00 followed by dinner in Hall at 20:00, with speeches and awards to be given at the end.
The quiet period for exams will still be underway and we have been asked to minimise noise, particularly at the Drinks Reception and on the way in and out of Hall, out of consideration for students with rooms nearby.  It is for this reason that we are not able to hold Post-Dinner Drinks this year.
A dinner ticket costs £43 (drinking) or £39 (non-drinking) and must be booked in advance. As the event is dependent on the easing of coronavirus restrictions, there is still some degree of uncertainty as to whether the dinner will be able to go ahead. We will be offering a full refund should we have to cancel. 
Provided restrictions lift as anticipated on the 21st June, this will be a wonderful opportunity for the crews who have worked so hard to relax and enjoy themselves, and the current members of the Boat Club would love to have KCBC alumni there to celebrate with them!
If you would like to attend, please register by completing a response form (see below) and return it by email: events@kings.cam.ac.uk . Payments can be made by bank transfer or cheque (see form for details).
Registrations to attend the dinner should arrive before 8th June.
KCBC Henry's VIII Newsletter
Read the latest news from KCBC crews in the Lent 2021 issue.