Digital Event: The Unsustainable Truth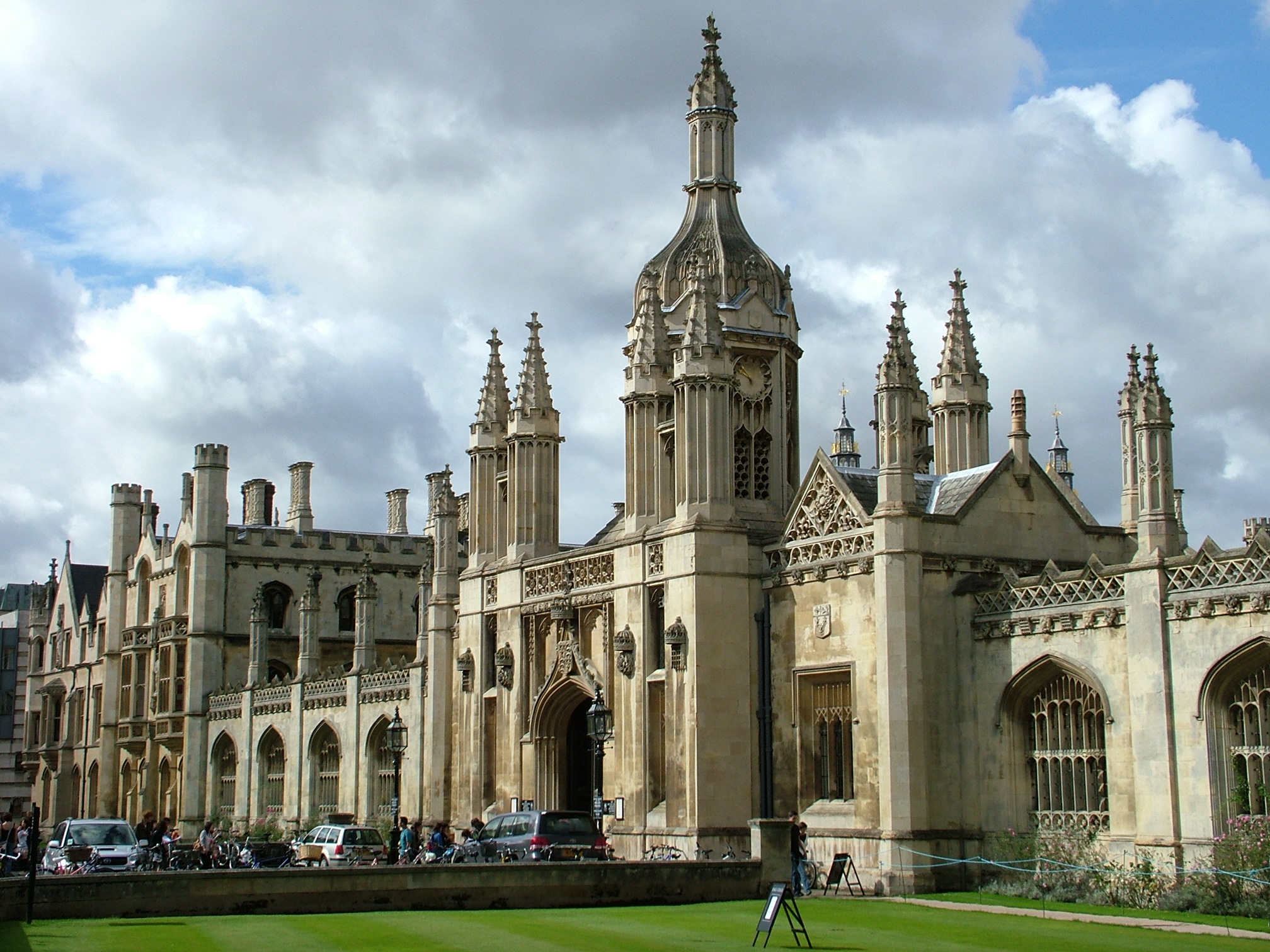 Join us at this digital event The Unsustainable Truth, on Wednesday 16 June at 5.30pm (GMT+1).
What is going on with sustainability? Why do we keep damaging the environment? What is really driving the problems? Is it the fault of the big businesses and the economy? Or, is it actually all on us? A case of "Lord make me pure, but just not yet".
With three decades of investment experience working with pensions and savings institutions, Dr David Ko (KC1982) and Richard Busellato talk about the ways in which we are all pushing the world beyond its limits. Our investments are draining the world of its resources just so we can hoard money for our individual futures – our retirement. If we are going to be sustainable, forget retiring – it is the ethical thing to do. If we can't retire, what are we working for? If investing is unsustainable, should we save at all?

Come and find out where your power is and join the debate.

Speakers
Dr David Ko and Richard Busellato are authors of a book on the sustainability issues of investments. After three decades in the industry, even as seasoned professionals they somewhat ashamedly admit to only recognizing recently the extent of the problems. We save to protect our own future, but the savings need to grow by so much that they destroy the future. The problem is our economy is not designed for a world with finite limits; an economic model for this needs to be centred on ethics and purpose. Having worked at renowned hedge funds such as LTCM and Millennium, and investment companies such as Henderson and Bank of America, they have recently left the industry so they may speak more freely. 
The Webinar will be hosted by King's College Fellow, Dr Kamiar Mohaddes (KC2019).
The event will take place over Zoom Webinar. You do not need a camera or microphone to participate in the session, as only the speakers will be visible. Questions can be submitted either in advance or throughout the session using the dedicated Q&A box.
Registration
Please follow the link here to register your attendance.
Please note the event will recorded and uploaded to this webpage for those of you who are unable to join and wish to watch it in your own time.