A Choral Service for Advent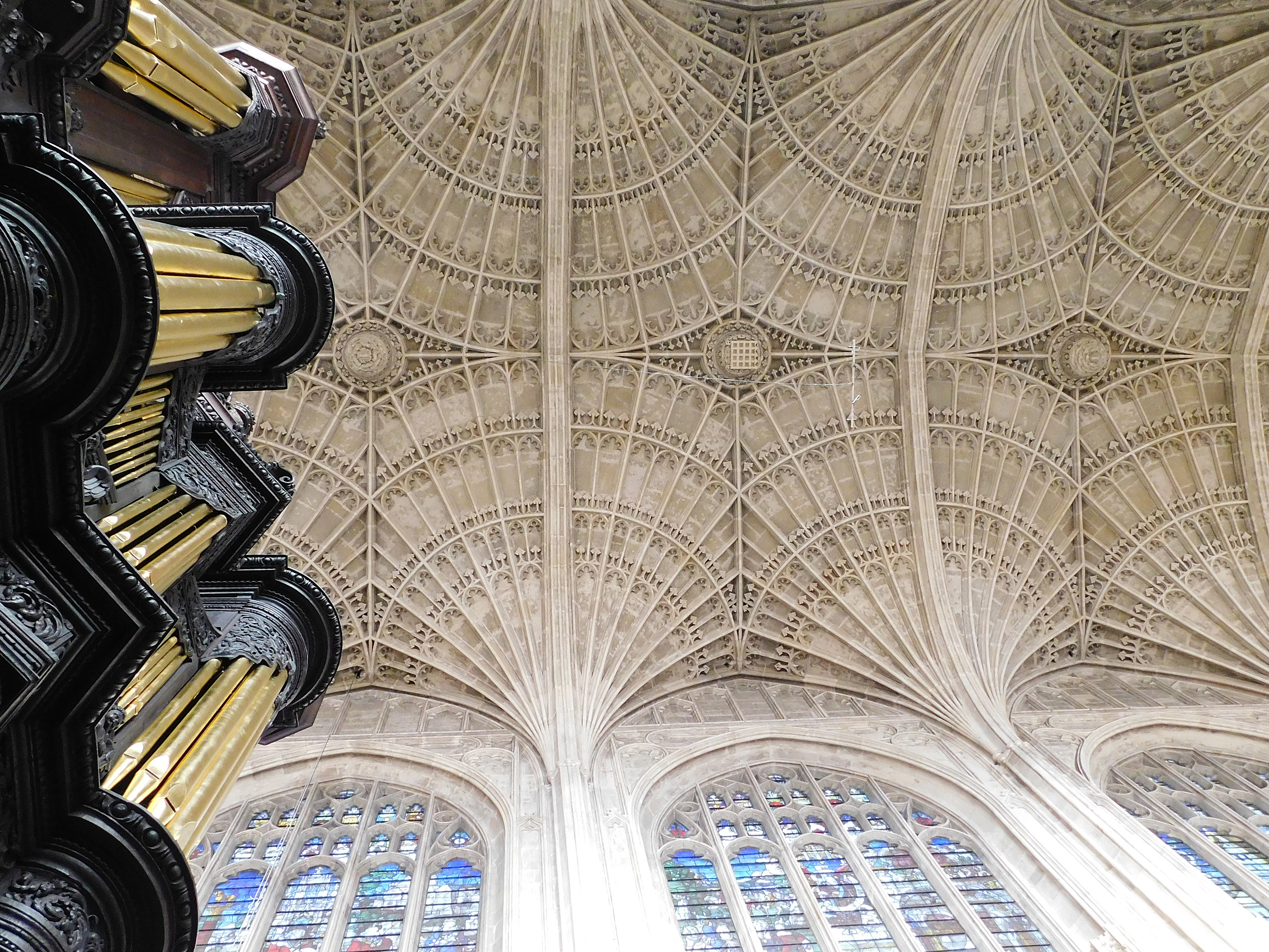 King's College Chapel, Cambridge
King's Non Resident Members (alumni) are warmly invited to register to attend 'A Choral Service for Advent' which will be held in King's College Chapel on Sunday, 28th November 2021 at 6.00pm. 
Members may request a ticket for themselves and two guest tickets (subject to availability). 
It is intended that the Choir will sing from the front of the Ante-chapel as well as from the Stalls and the East End but it will not be processional in quite the usual way.  We will be asking all those who attend to wear face coverings for the whole service.
To request tickets for the service, please email: events@kings.cam.ac.uk or telephone the Development Office: +44 (0)1223 767489.
Please register for tickets (subject to availability) by 12 noon on 22nd November 2021.
Members of the University, or general public interested in attending the service should email: chapel@kings.cam.ac.uk
If you have any questions about the service, or special requirements please email: events@kings.cam.ac.uk – please understand that due to a smaller congregation this year we may not be able to offer you extra guest tickets.
Please note that the location of your seat(s) will be at the discretion of the Dean who oversees the seating plan for this service. Please be aware that the majority of Non Resident Member seats will be in the Ante Chapel.
Other Information
•    Please consider taking a COVID-19 rapid lateral flow test before attending the service. If you have a positive result we would ask you not to attend. 
•    We would appreciate you wearing a face covering upon entering the Chapel and for the duration of the service.
•    Please arrive in plenty of time before the service. Doors open at 5.00pm on 28th November and guests are asked to be seated in the Chapel by 5.45pm. Late entry will not be permitted. 
•    The service will conclude at around 7.15pm.
•    Please commit to attending for the whole service when you book. There is no convenient opportunity to leave once it has started.
•    Photography, videography and audio recording are strictly forbidden during the service.