50th Anniversary Reunion 2021 (1970 and 1971)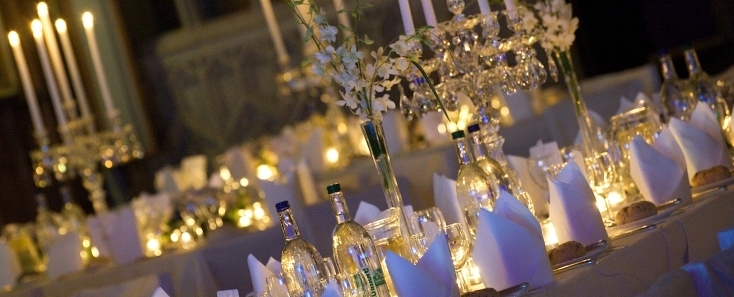 Thank you for joining us on Friday, 24th September for the 50th Anniversary Reunion. We hope that you enjoyed your visit to King's.
You can view the photos taken that evening below. To keep a copy of a particular image, please right click the photo and `save as`. If you have any problems, please email events@kings.cam.ac.uk so we can send you a copy.

Thank you to those who have already shared their feedback following the event. If you have any comments on the day then please share them with us as so we can take them into consideration when planning for future events.

Suggested feedback points
Was the reunion what you expected?
Did you enjoy the daytime programme?
How was your experience in College accommodation?
Did you enjoy the food?
What would you like us to change for your next reunion?

Save the date
50th Anniversary Reunion 
Friday 23rd September 2022


COVID-19
If you have felt unwell following the event please take a COVID-19 test. If the result is positive please follow NHS and government guidance and contact the Development Office. The College will then be able to contact anyone who also attended the reunion you might have had close contact with, for example being seated closely at dinner. In the event we do need to contact other Members and guests regarding COVID-19 testing your name will not be given.
Event Photos