35th, 40th & 45th Anniversary Reunion (1985, 1986, 1980, 1981, 1975 & 1976)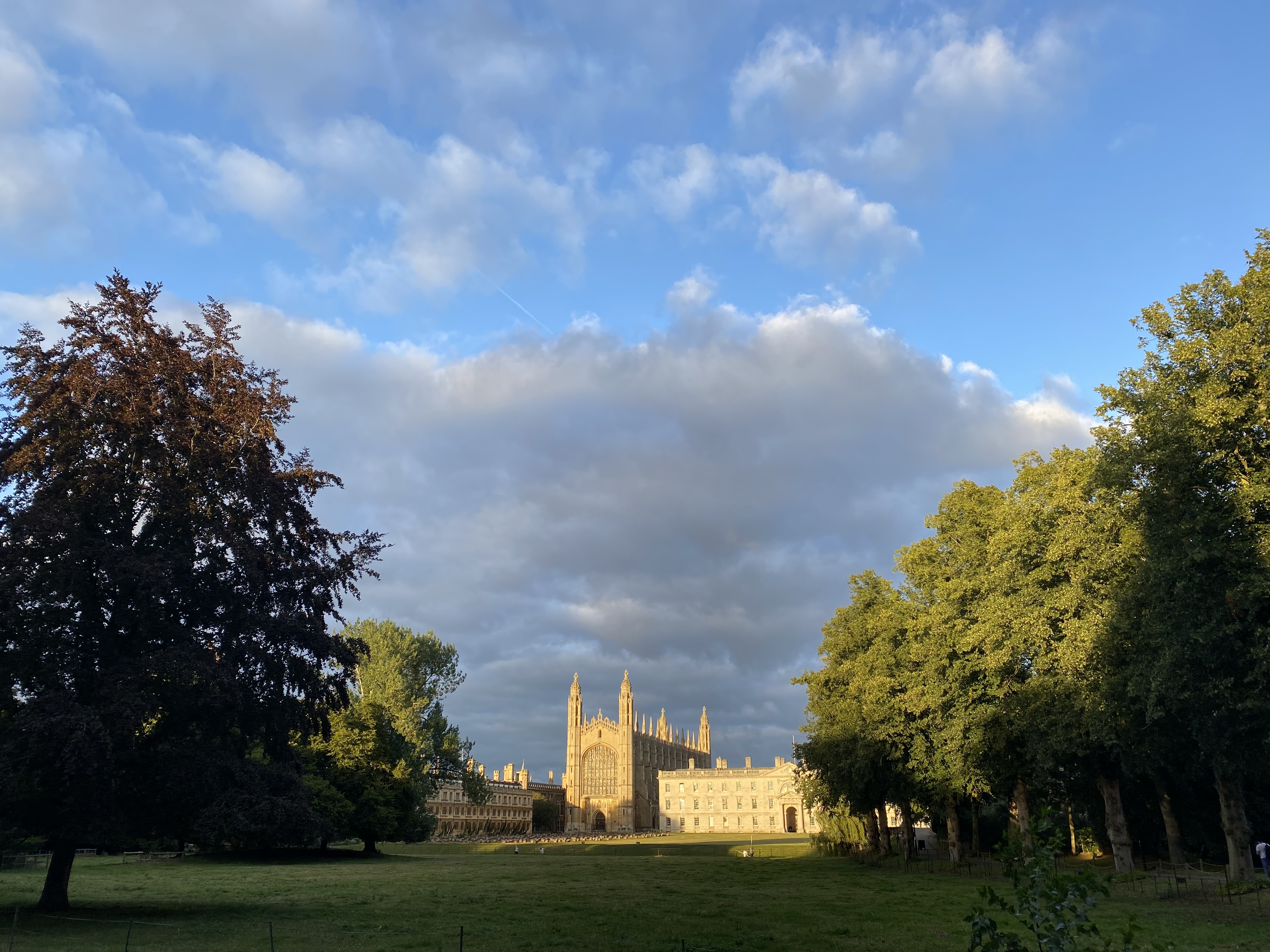 REGISTRATION CLOSED
We look forward to welcoming Members from the classes of 1985, 1986, 1980, 1981, 1975 and 1976  and their guests, for the 35th, 40th and 45th Anniversary since matriculation reunion event in College on Saturday, 25th September 2021. 
The day will include College Walking Tours, featuring the new Graduate accommodation development on Cranmer Road and the College Gardens, Afternoon Refreshments and Evensong. The evening activities will begin at 6.30pm with a pre-dinner drinks reception, followed by a formal dinner in the Hall. 
Final Details Documents
Event Programme, Logistics and Guest List
Payments & Refunds: If you need to cancel your booking please do so at least 5 days prior to the event to receive a refund. 
Dress code: The evening is formal. Black tie is encouraged, but lounge suits, cocktail dress or equivalent are also appropriate. Gowns are not required.
COVID-19 Event Precautions 
We will be taking health and safety precautions such as keeping indoor spaces well ventilated, providing hand sanitiser points around the College and holding activities outdoors whenever possible. Catering staff will wear face coverings during the refreshment and meal service.
If you would like to visit the Chapel please be aware that slots are pre-booked to avoid over-crowding. There is no charge for Members and their guests.
There are also things you can do to help keep your fellow alumni and the College staff safe. 
Please consider taking a COVID-19 rapid lateral flow test before attending the event. If you have a positive result we would ask you not to attend the reunion and contact the Development Office so that we can offer you a full refund.
While in College please try to spread out when you can – at the afternoon refreshments we encourage you to make use of the Chetwynd Room, Chetwynd Court and the Bar area to avoid crowding in indoor spaces.
Please bring a face covering with you. There are indoor spaces in the College where we would appreciate you wearing a face covering; these include the Porters' Lodge, the Chapel, the Servery and any common spaces where food and drinks are not being served (i.e. on the College Buildings Tour).
Finally, if you feel unwell following the event please take a COVID-19 rapid lateral flow test. If the result is positive please follow NHS and government guidance and contact the Development Office. The College will then be able to contact anyone who also attended the reunion you might have had close contact with, for example being seated closely at dinner. In the event we do need to contact other Members and guests regarding COVID-19 testing your name will not be given.