1441 Foundation Dinner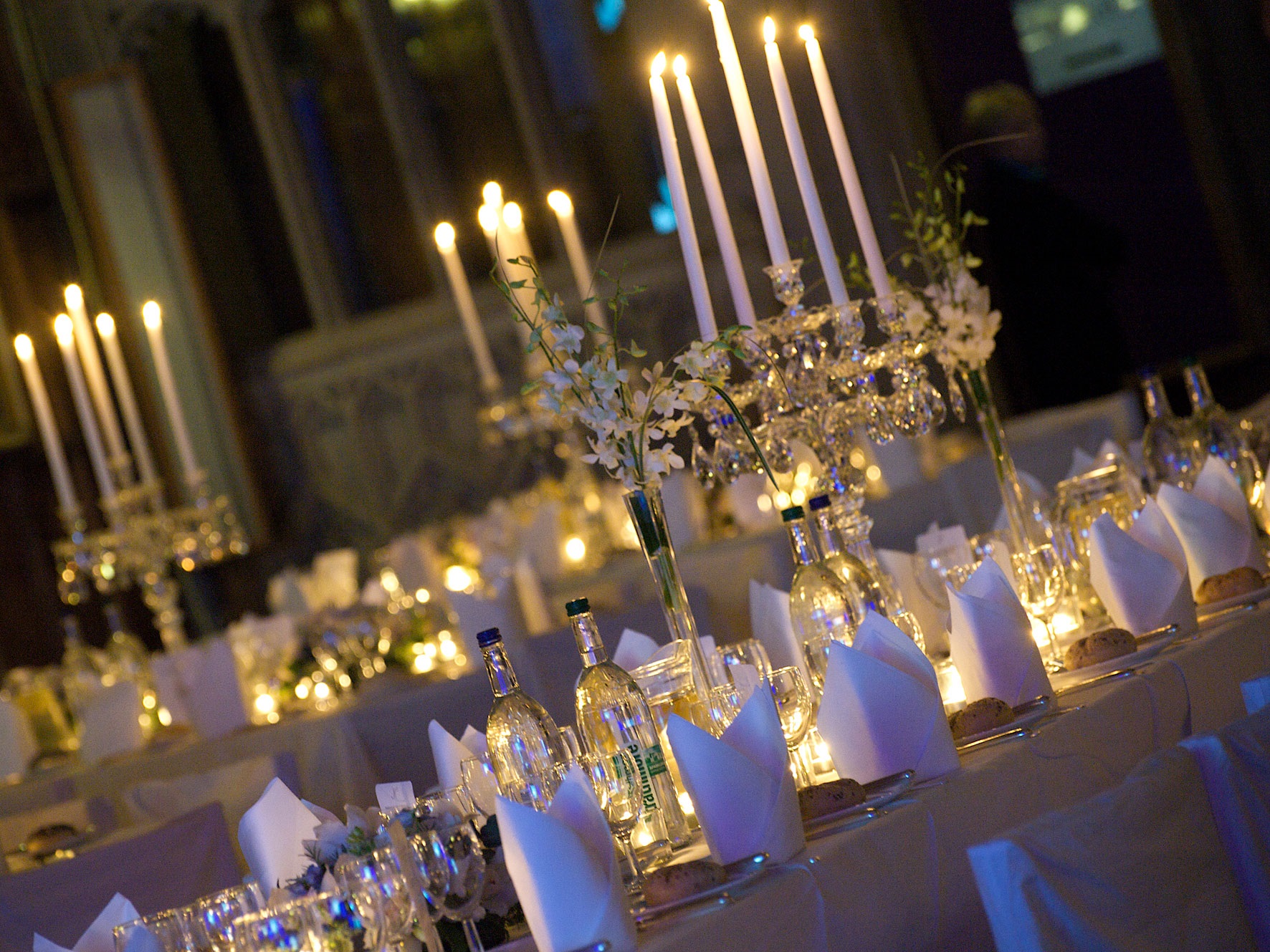 By Invitation Only
The 1441 Foundation at King's recognises the College's most generous donors and the dinner is a wonderful and important celebration of all that philanthropic giving means for King's. Over the past year we have been made more aware than ever of the vital role our alumni, supporters and friends play in the continued success of the College, and of just how remarkable the King's community is. We have had tremendous support from King's members across the world – especially for our students, during some very difficult times – and we are incredibly grateful.
We are delighted to be hosting our seventeenth 1441 Foundation event, which will take place on Saturday, 27 November. We are particularly pleased that after needing to host the event online last autumn, we will this year once again be able to be together in College.
In this year's 1441 programme there is an opportunity to hear about the new and exciting King's Entrepreneurship Lab; to discover what we're learning from the early medieval burial ground uncovered in the archaeological dig at Croft Gardens last autumn; and at the start of the afternoon Phil Isaac will be leading a walking tour of some of the recent changes around College, including the splendid refurbishment of Old Garden Hostel.
After Evensong, there will be a drinks reception followed by our celebratory 1441 dinner, at which we are honoured to have Professor Peter Frankopan join us. Peter is Professor of Global History at the University of Oxford and author of the internationally bestselling and award-winning book The Silk Roads: A New History of the World. He is Associate Director of the King's Silk Roads Programme. We will also hear from three of our remarkable students, who are helped by your philanthropy.
We are looking forward to welcoming our 1441 Members and their guests to College for this wonderful event.
RSVP by 5 November 2021 to: Felicity Brown, King's College, Cambridge CB2 1ST | +44 (0)1223 767497 | events@kings.cam.ac.uk