10th Anniversary Reunion (2010 and 2011)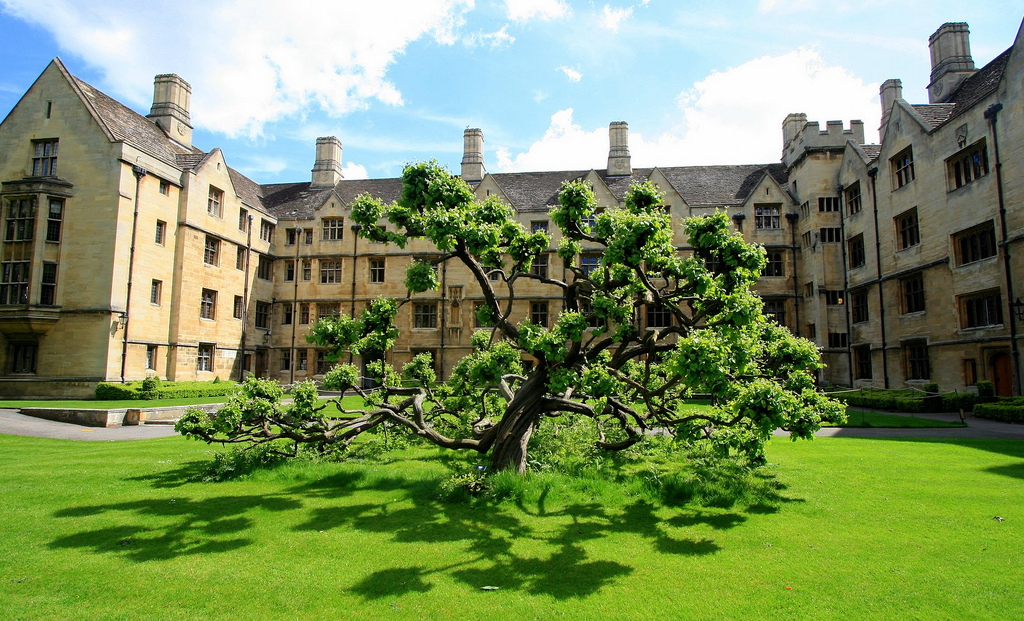 Invitations to register for the reunion will be sent.
On behalf of the Provost and Fellows of King's College, the Development Office is delighted to invite all King's Members who matriculated in 2010 and 2011 to College on Saturday, 26th June to celebrate your 10th Anniversary since matriculation. We do hope that you are able to return to King's to celebrate this milestone! The classes of 2009 and 2012 will also be invited to celebrate with you.
As the June 2020 reunion was unfortunately cancelled due to Covid-19 restrictions we have joined the two reunion groups for a larger celebration in 2021.
The cost to attend the Anniversary Lunch is £25.00 per person; Members are very welcome to bring a guest.
The day will begin with a drinks reception at 12 noon. We will then be seated for a two course lunch with wine. Following lunch, guests are encouraged to make the most of their Non Resident Member benefits – perhaps taking to the river on one of the College punts, or revisiting favourite student haunts with friends.
We very much hope to be able to go ahead with the reunion this year and to see you in June.
 
We will be reviewing Covid-10 safety guidelines for events over the coming weeks and will keep you updated should our plans need to change.
How you will be invited: Save the date notices will be sent approximately 6 months prior to the date of the event. Invitations to register for the reunion will be sent in a month or two before the event. All correspondence will be sent by email whenever possible. Only Members from the classes of 2010 and 2011 (without an email address on record with King's) will be sent postal correspondence.
Please note that Members of King's (from any matriculation year group) are welcome to register for all College reunion events (usual charges apply). Formal invitations will only be sent to the designated year groups, but details for upcoming events can be found on the Members Events webpages and are also listed in the King's Parade magazine biannually.