Full House - Danny Martin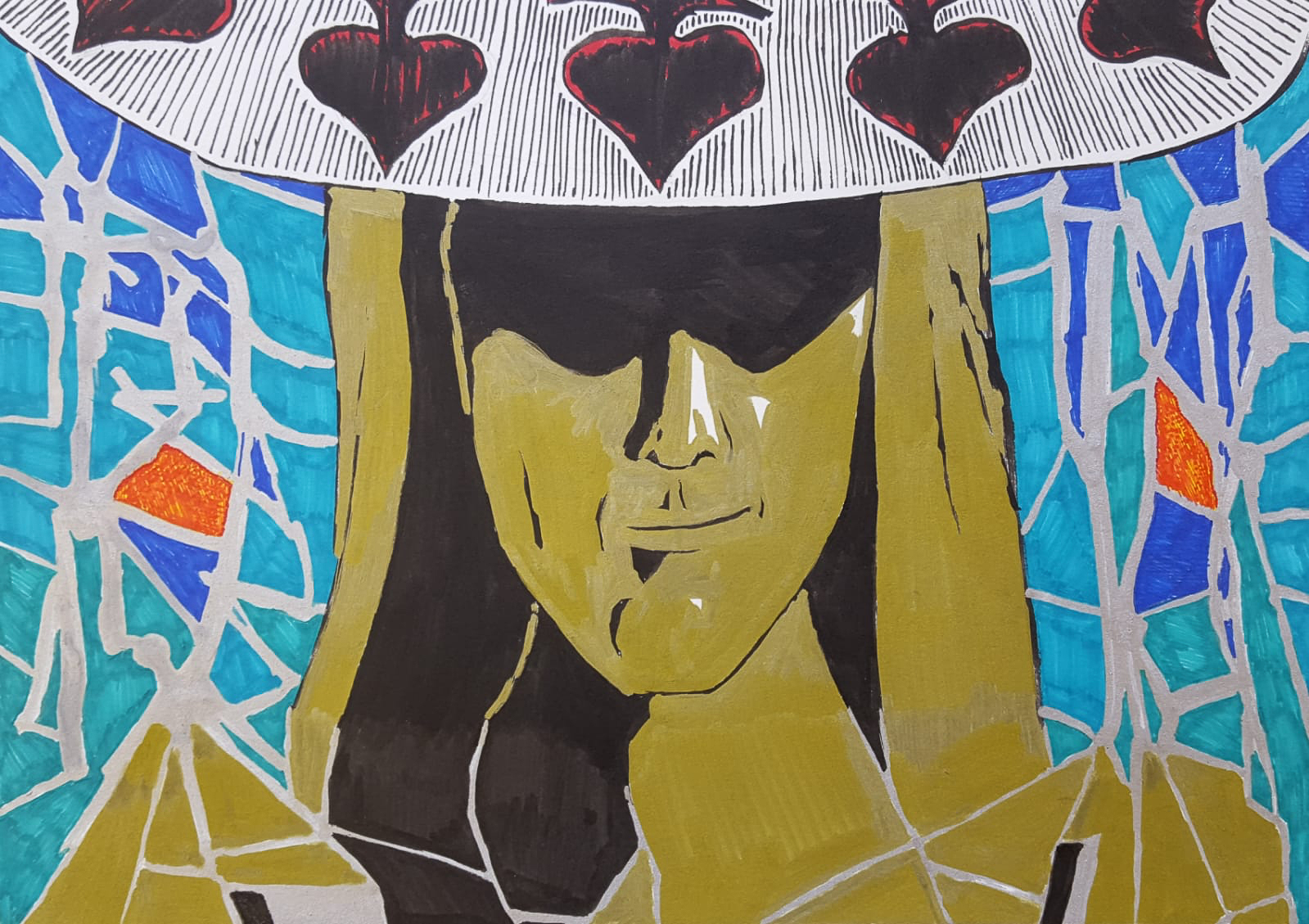 2 Feb 2020 - 10:00 am

to

10 Feb 2020 - 5:00 pm
Danny writes:
"For me, drawing is a reflective process, much like writing a diary. Unlike a diary, however, the output here is far more ambiguous, fragmented and, quite frankly, surreal.
Impenetrable plumes of visuals erupt out of a subconscious that simply can't make up its mind. The pieces sweat out characters in an attempt to hide their true meanings and ink blotches desecrate and abolish any once legible text.
I present to you 'Full House', one man's fantasia that, like real life, has not enough facts, too many villains and a ubiquitous sense of the unknowing. Let curiosity be your guide."
Danny Martin is an Architecture student in his 3rd Year at King's