Easter at King's: Dvořák Stabat Mater - CANCELLED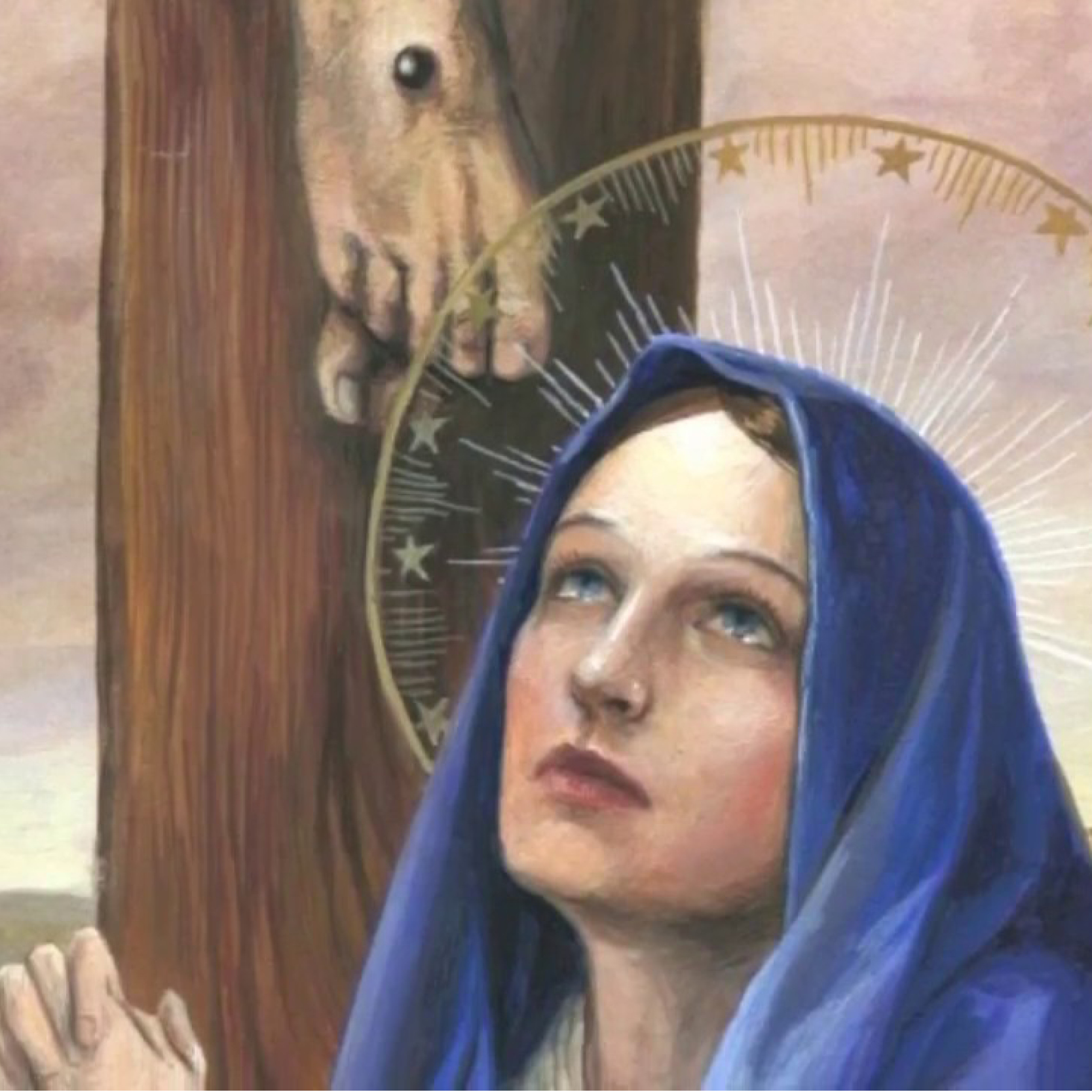 Easter at King's: Dvořák Stabat Mater
10 April 2020, 7.30pm
King's College Chapel

Philippa Boyle soprano
Catherine Wyn-Rogers mezzo-soprano
Jamez McCorkle tenor
Henry Waddington bass-baritone

Philharmonia Chorus
BBC Concert Orchestra
Daniel Hyde conductor
Dvořák Stabat Mater Op.58

Today Antonin Dvořák's monumental Stabat Mater is beloved as one of the pinnacles of the choral repertoire, but it was written under a cloud of great personal tragedy. In 1875, Dvořák's oldest daughter Josefa died, only days after her birth, and the mourning composer turned to Jacopone da Todi's great 13th century depiction of Mary at the foot of the cross. The work is conceived on an epic scale, but its power lies in the immediacy and intimacy of its evocations of parental love, grief and solace. Daniel Hyde conducts the BBC Concert Orchestra, Philharmonia Chorus and a quartet of international soloists in this elegiac masterwork.
This concert will be broadcast live on BBC Radio 3 and will be presented without interval.
Tickets £41, £31, £21, £16 (£5 student standby, concessions available) via:
King's College Visitor Centre | 01223 769340 | shop@kings.cam.ac.uk