Have you met my friend?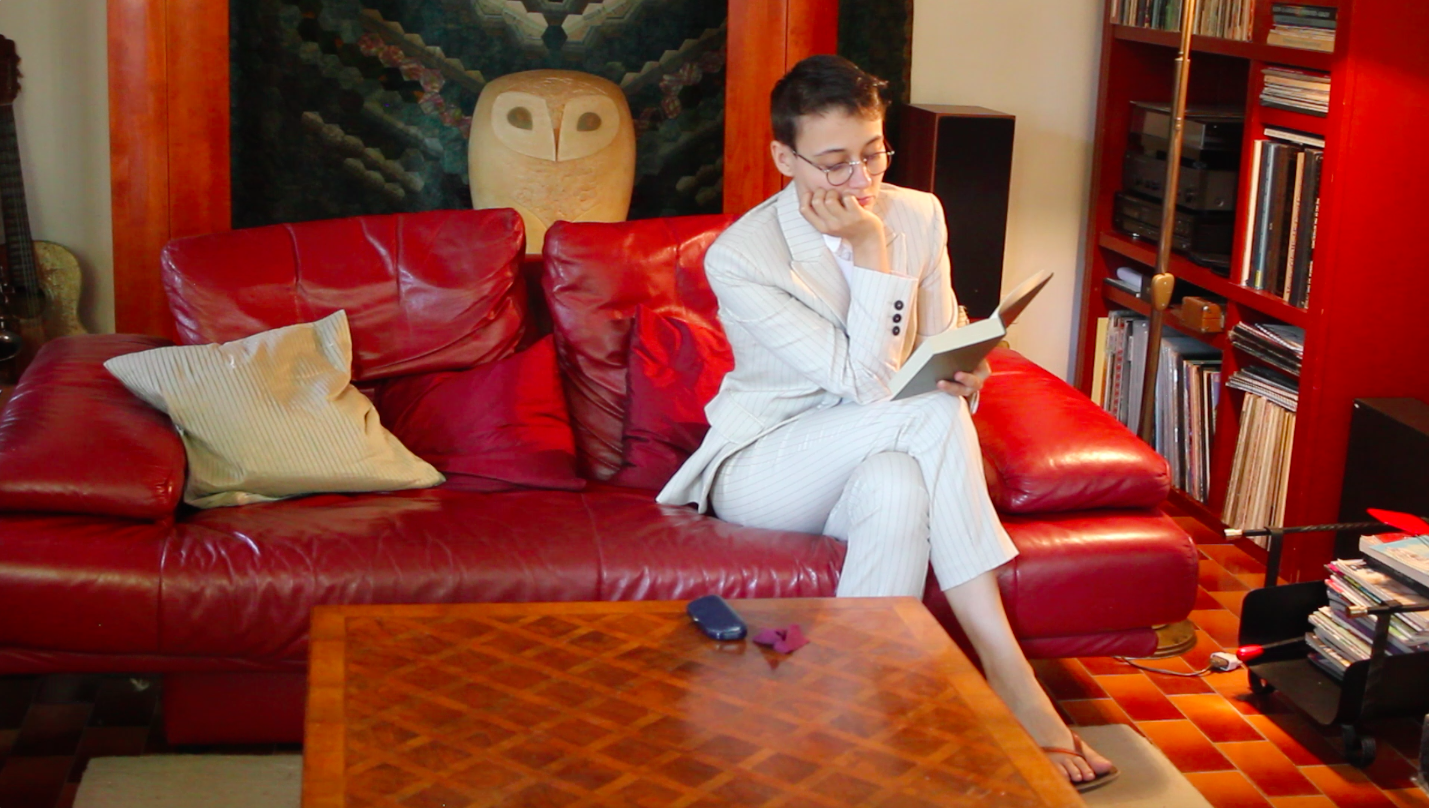 25 Nov 2019 - 10:00 am

to

1 Dec 2019 - 5:00 pm
Have you met my friend?
He's an amazing photographer.
Have you met my friend?
He's a…
"Have you met my friend?" is an installation that puts into conversation the persistent social expectations of women in academia with Didier Éribon's La société comme verdict (Society as a Verdict), written at King's College. In this sequel to Returning to Reims, Éribon creates an imagined bond between his grandmother, a working-class woman, and Simone de Beauvoir, a figure of great importance to his own intellectual development. Recalling his grandmother's frustration with being trapped in the household, he reads in it an anger shared with de Beauvoir. Determined by her social position, his grandmother can but defend the gendered division of labour that she suffers from. Narrating her life, he raises the question of who is allowed to be recognised as a person, to be socially visible, and not to be merely reduced to a part of a whole: the working class. "Have you met my friend?" nuances Éribon's somewhat idealised view of the lives of women intellectuals, who would not be subjected to the same domestic restrictions as his grandmother's. Women in academia, especially, when it comes to their intimate and romantic lives, do not escape from the bias of who does or does not deserve social recognition.
An installation by Solange Manche (King's College, PhD candidate, Department of French).
A performance will be presented during the opening on Wednesday 27 November (from 5.30pm). This will later be added to the installation.