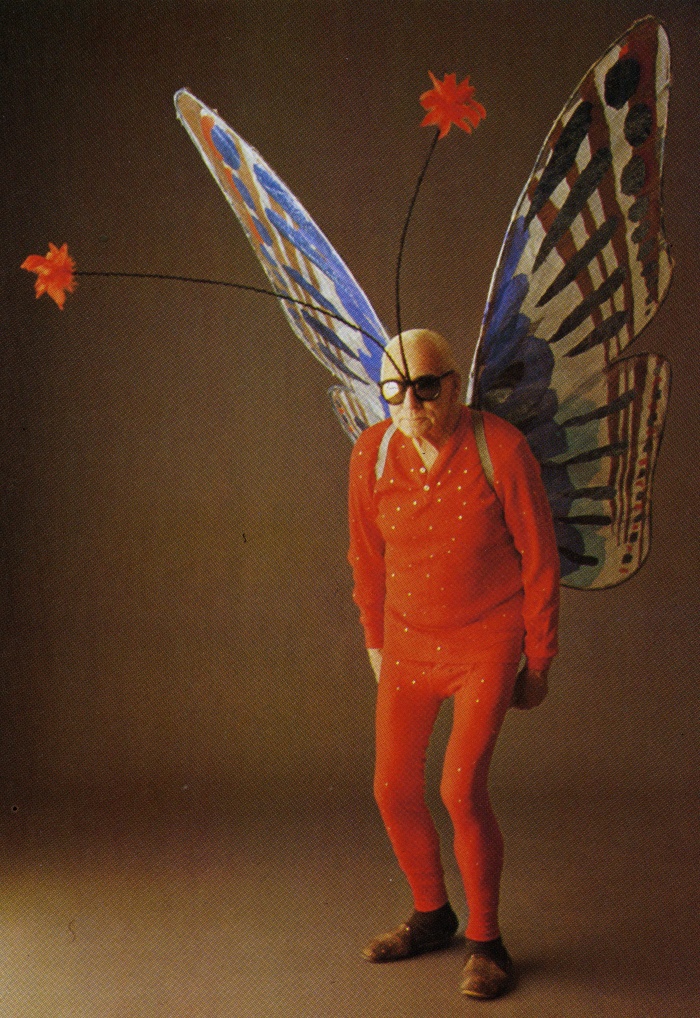 3 Apr 2018 - 9:00 am

to

10 Apr 2018 - 4:00 pm
Am I warm yet?
No, try harder.
How about now?
Still ice cold.
You're Freezing.
Curated by King's College Graduate Student, Sian Creely, and featuring the work of four artists, 'A Comfortably High Temperature' is an interactive and visually stimulating experience exploring the interpretations of one word. Drawing on the influence of reward and punishment, suburban domesticity, routine, loops and indulgence.
A fantastic campfire is lit by Sarah Entwistle, Julia Collington, Rosie Abbey, Lucia Coppola who are four London based artists studying at Chelsea College of Arts and Goldsmiths.
To view more of the artists' work, please follow the links below.
Sarah Entwistle: https://www.sarahentwistle.co.uk/
Rosie Abbey: https://www.rosieabbey.com/
Lucia Coppola: https://www.youtube.com/channel/UCqxmPMBAJHafk3X2UbjRK7g
For more information please contact:
Sian Creely: sec95@cam.ac.uk