Cambridge Rivers Project Summer Exhibition Series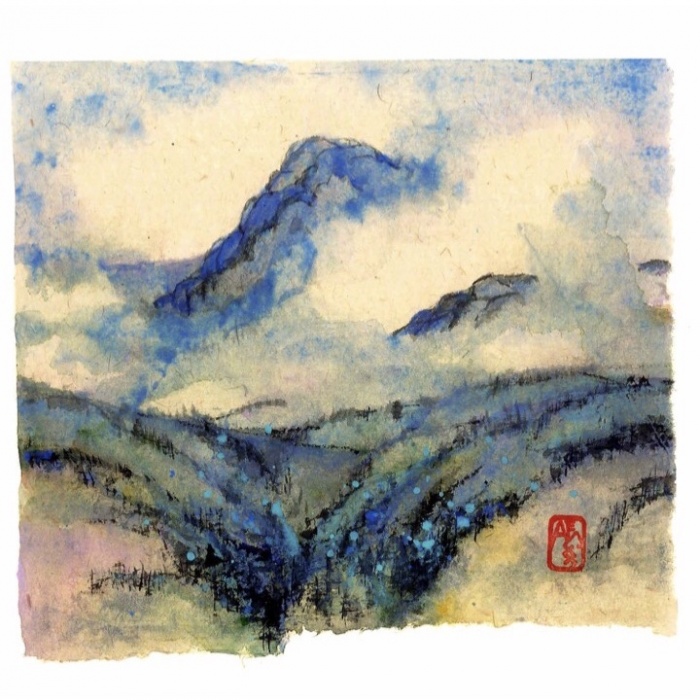 1 Jul 2019 - 8:00 am

to

31 Aug 2019 - 4:00 pm
In July and August 2019, the Cambridge Rivers Project are organising the following exhibitions in the Art Rooms in College. The Rooms will be open to Members as usual as a studio and workshop space.
Please contact James O'Sullivan on: j.osullivan@cambridgerivers.com or Zilan Wang on zw230@cam.ac.uk for more information about the shows and to receive an invitation. Entry to College and access to the Art Rooms at King's is strictly by invitation only for non-Members. 
1. An Exhibition Showcasing the Construction of the Xu Zhimo Garden at King's College
2. A Photographic Exhibition of the King's Choir & King's Men's Visit to China in 2016 & 2018.
3. Art in Response to Nature - An exhibition by Jean Bacon
4. An Exhibition of Selected Heart Sutra Buddhist Collections from Cambridge Libraries, Museums & Beyond.
5. A Journey Eastwards: Reflections on Chinese Ink & Watercolour Paintings - An Exhibition by Ann Massing
6. Lacquer Art Exhibition Inspired by Cambridge - An Exhibition by Liu Chunchao
7. Ceramic Art Exhibition Inspired by Cambridge - An Exhibition by Gan Daofu
8. Selected Collections of exhibited works from the Cambridge Xu Zhimo Poetry & Art Festival (2014-2018)
All of the above is hosted by the Rivers Projects, King's College & the Vanish Worlds Foundation.