Fellowship in Medical Sciences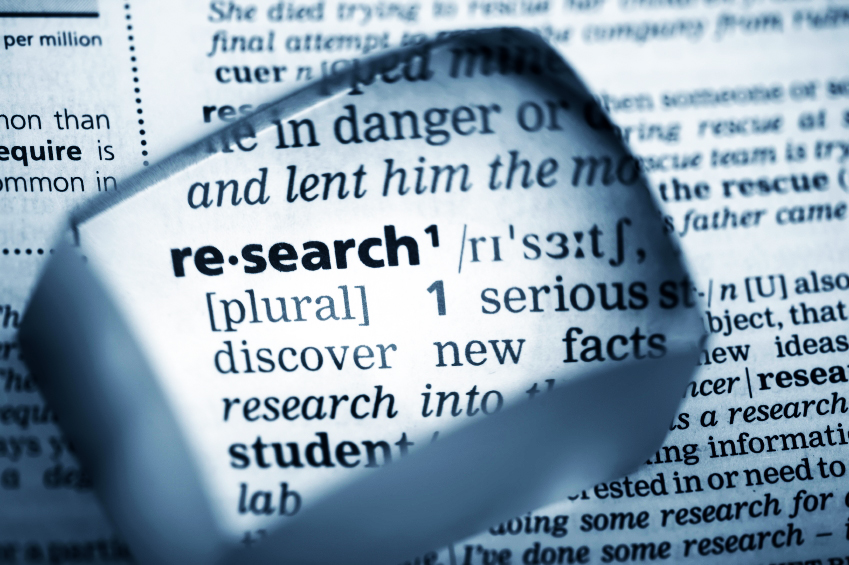 Applications are invited for appointment to a 4-year fully funded college fellowship in medical sciences. This award is aimed at both early-career basic scientists and clinicians who wish to acquire protected time to pursue their own independent research. The total value of the award over 4 years is £250,000 which can cover both salary and research expenses.
For non-clinical scientists the award will cover the applicants full time salary (university grade 7; £30,942-£40,322 or equivalent), with the remaining balance left to cover research expenses. The applicant will need to be hosted in a Cambridge University department or affiliated research institute, which will be responsible for administering the award. Applications are welcome from final year PhD students or early-career researchers with some initial postdoctoral experience. It is expected that the applicant will work under the mentorship of a senior academic, but pursue their own research projects and work towards independence.
For clinical academics up to £175,000 of the total award can be used to buy out protected time for research, with the remaining balance left for research expenses. The post should be held concurrently with a part time clinical post, but salary to undertake this clinical work cannot come from the fund. Applications are welcome from clinical academics at any stage of their training from those who are in the final year of their PhD (to be submitted before 1st October 2020) to those who have completed a PhD and are at later stages, up to consultant level. Clinicians on training schemes must have approval from their training programme director for time out of training before applying.
The successful applicant will be an Ordinary Fellow or Bye-Fellow in the college (depending on experience), and be expected to contribute to teaching within Part I of the Medical Science Tripos and to direction of pre-clinical/clinical studies. Applicants will also be expected to contribute to admissions of medical students, open days and outreach events.
Applicants should submit:
A covering letter describing why they feel this position is appropriate, their past teaching experience, and for clinicians an outline of their plans for splitting clinical and research time.
A research statement summarising past and future research plans (max 2 pages).
A curriculum vitae, and the names of three referees (including the proposed mentor).
Informal enquiries can be directed to Dr Sarah Crisp (sjc85@cam.ac.uk) or Dr John Perry (john.perry@mrc-epid.cam.ac.uk). Applications should be sent to the Senior Tutor, Dr Tim Flack (senior.tutor@kings.cam.ac.uk) by 25th September 2020. Interviews will be held towards the end of October.