South Side Chapel Roofs – Public Notices for Faculty Consent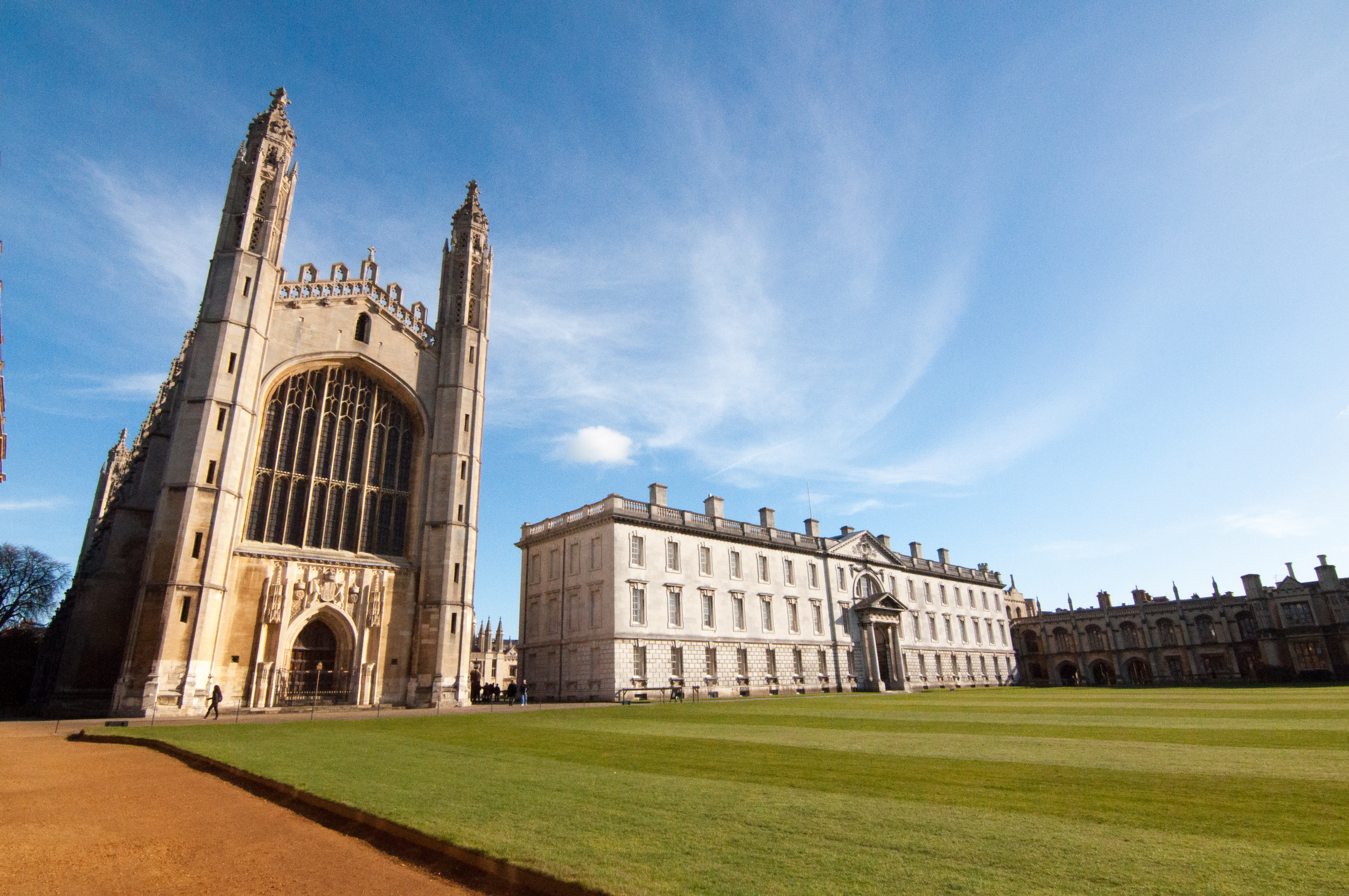 Notice is given that we are applying to the Consistory Court of the diocese for permission to carry out the following:
1. Replacement of the lead roof covering on side Chapel N with modified form and detailing to address accelerated decay of the lead, to include the associated parapet gutter and remedial repairs to the downpipe.
2. Subject to successful implementation and testing of the above, replacement of all remaining side chapel roofs and parapet gutters to the same template, including remedial repairs to associated downpipes.
The proposals are described in the attached documentation for which paper copies are available in the Dean's Verger's Office. The context arises from the Quinquennial Inspection of 2018, which identified severe deterioration of the relatively modern leadwork. That on side Chapel N shows most advanced deterioration and will be addressed first, forming a prototype upon which the environmental performance can be monitored, to determine success of the new design before implementation across the remaining south side chapel roofs.
If you wish to object to any of the works or proposals you should send a letter or email stating the grounds of your objection to The Diocesan Registrar at the following address, to be received no later than 03/02/21. Any such letter must include your name and address and state the basis on which you have an interest in the matter. For full details please see the attached Form 4B:
The Bishop of Ely's Registry
1 The Sanctuary
Westminster
London
SW1P 3JT
ely.registry@1thesanctuary.com