Procession for Advent 2022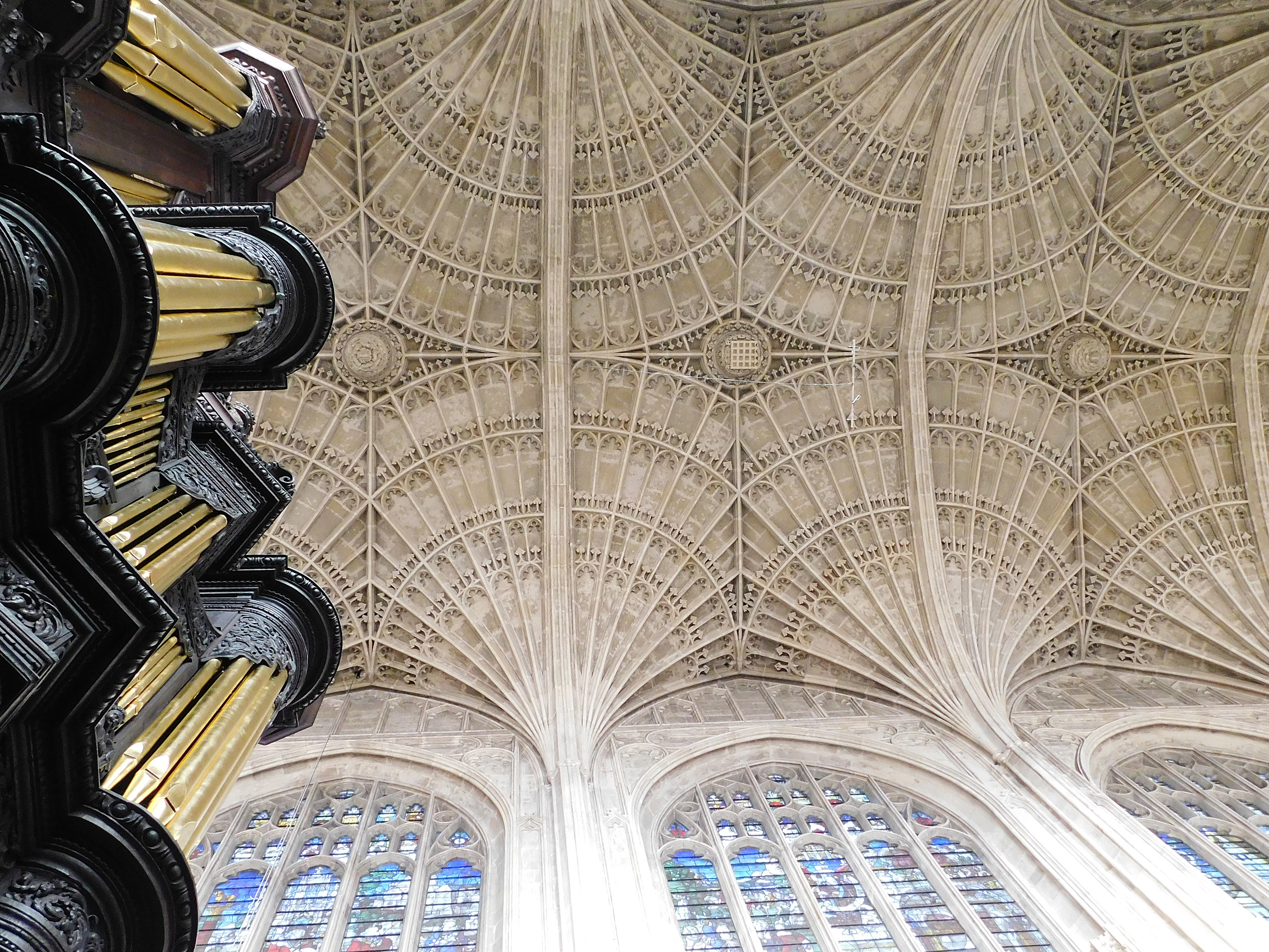 We look forward to welcoming Members and Friends to the 'Procession for Advent' in Chapel on Sunday, 27th November 2022 at 6.00pm.
Ticket registration has now closed.
Please be aware that the majority of seats for Procession for Advent will be in the Ante-Chapel, but unlike a normal Evensong service the Choir will process and sing throughout the Chapel.
If you have registered for tickets through Eventbrite, or by directly contacting the Development Office, you will need to collect physical tickets in advance of your arrival at the Chapel from the Porters' Lodge. Tickets will be available for collection from 9.00am on Friday, 25th November, up until 5.45pm on Sunday 27th November. From 5.50pm unfilled seats may be offered to another attendee.
A final details email will also be sent to attendees (Members and Friends bookings).
Other Information
Please arrive in plenty of time before the service begins at 6.00pm to take your seat
Please enter by the North or South Door (your ticket will indicate your entry door) after 5.15pm and guests are asked to be seated in the Chapel by 5.50pm.
Be aware that parts of this service will be in darkness.
There is no convenient opportunity to leave Chapel once the service has started, please commit to attending for the whole service, which will conclude at about 7.15pm.
Photography, videography, and audio recording are strictly forbidden during the service.