20th, 25th and 30th Anniversary Reunion (2002, 1997 & 1992)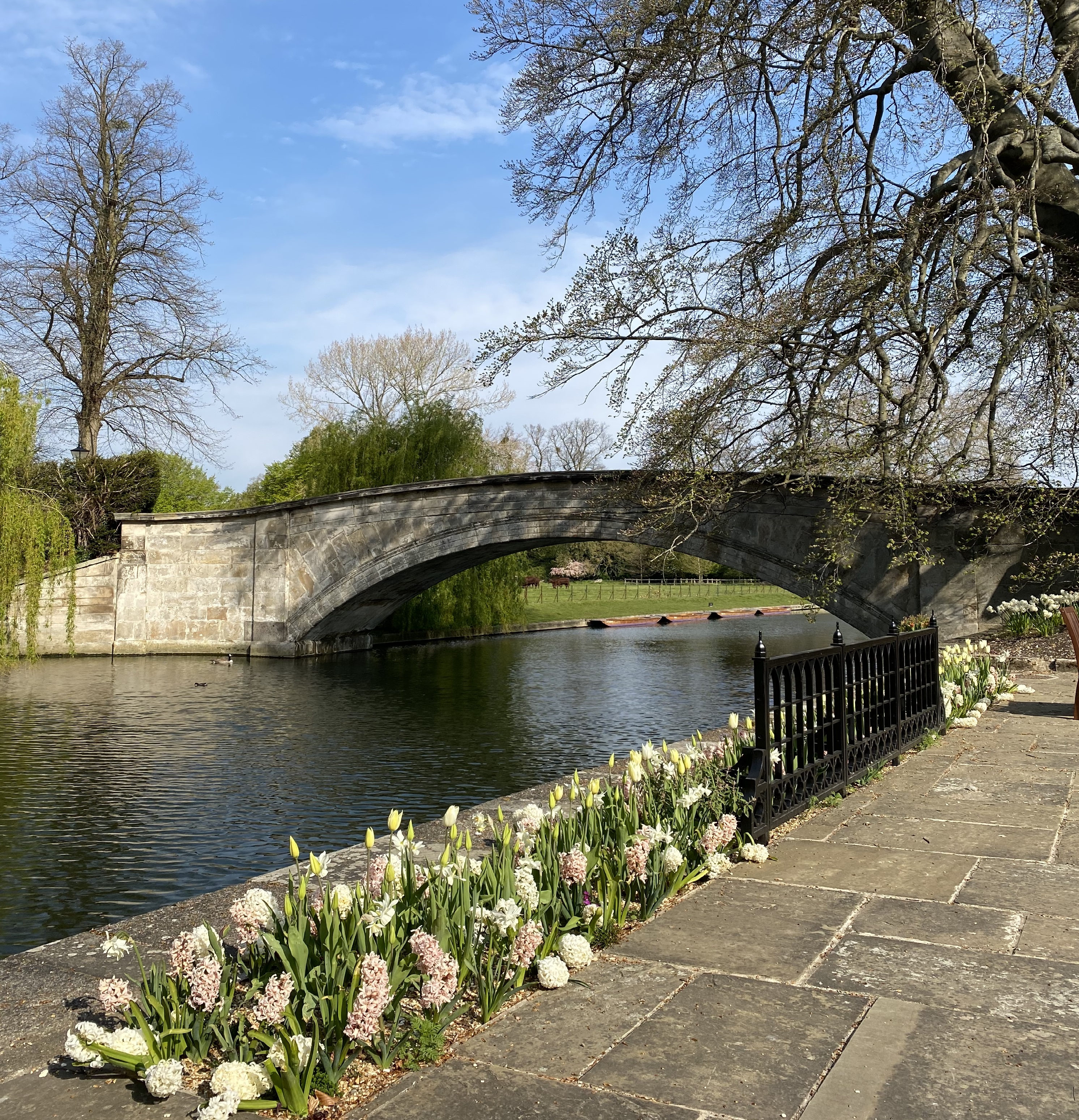 King's College, Cambridge
On behalf of the Provost and Fellows of King's College, the Development Office is delighted to invite Members from the classes of 2002, 1997 and 1992 to join us for a reunion event in College on Saturday, 2nd April 2022 to celebrate their 20th, 25th and 30th Anniversary since matriculation.
Members from the supporting classes 2001, 2003, 1996, 1998, 1991 and 1993 are also be invited to join the celebrations. We would also be very pleased to welcome guests. 
The charge to attend is £65 per person (Non-Resident Members and guests) which includes afternoon refreshments, evening drinks reception and a formal dinner in Hall. 
The event programme begins with the choice of two College walking tours, followed by afternoon refreshments and the opportunity to relax and catch up with friends in the newly refurbished College Bar.
Bringing extra guests and children: Members who are unable to attend the evening activities, but would like to catch up with friends at the Reunion, are very welcome to join the daytime tours and afternoon refreshments at no charge. Likewise, King's Members who wish to bring extra guests and children to the daytime programme can register for additional daytime tickets. The Gardens tour is recommended for those attending with children and will include an Easter Egg hunt along the route.
Further information to help you plan your visit can also be found in the Logistics Document.
REGISTRATION
You may register to attend the reunion the following ways: 
Online via Eventbrite   
Telephoning 01223 767489 / 331313
Completing and returning the RSVP Form       
Please ensure your booking reaches us by Friday, 11th March 2022. Due to limited seating in Hall and College accommodation, registration may close before this date if capacity is reached.
ACCOMMODATION & PARKING 
A limited amount of parking will be available in College on 2nd April and a number of ensuite student rooms in the Keynes Building are offered to guests who wish to stay in College overnight. Accommodation is charged at £47 per single ensuite and £65 per double ensuite (room only). Student room bookings are offered with late check-out (by 3pm on Sunday, 3rd April).
The College also has a small number of permanent guestrooms that can be reserved year round by contacting the Porters' Lodge directly - please email guestrooms@kings.cam.ac.uk or call the Porters' Lodge on +44 (0)1223 331656 for availability.  Please be aware that 'College guestrooms' are charged at a higher rate than student rooms and are subject to a 9.30am check-out time.
Alternatively, a number of the central hotels offer University member discounts via the CAMCard scheme and you may also book rooms at other Cambridge Colleges via University Rooms.
FURTHER INFORMATION
The dress code for the evening is formal, black tie is suggested but lounge suits or equivalent is also acceptable.
How you will be invited:  Invitations to register for the reunion and student room accommodation will be sent in January 2022. All correspondence will be sent by email whenever possible. Only Members without an email address on record with King's (from the classes of 2002, 1997 and 1992) will be sent postal correspondence.