20th, 25th and 30th Anniversary Reunion (2002, 1997 & 1992)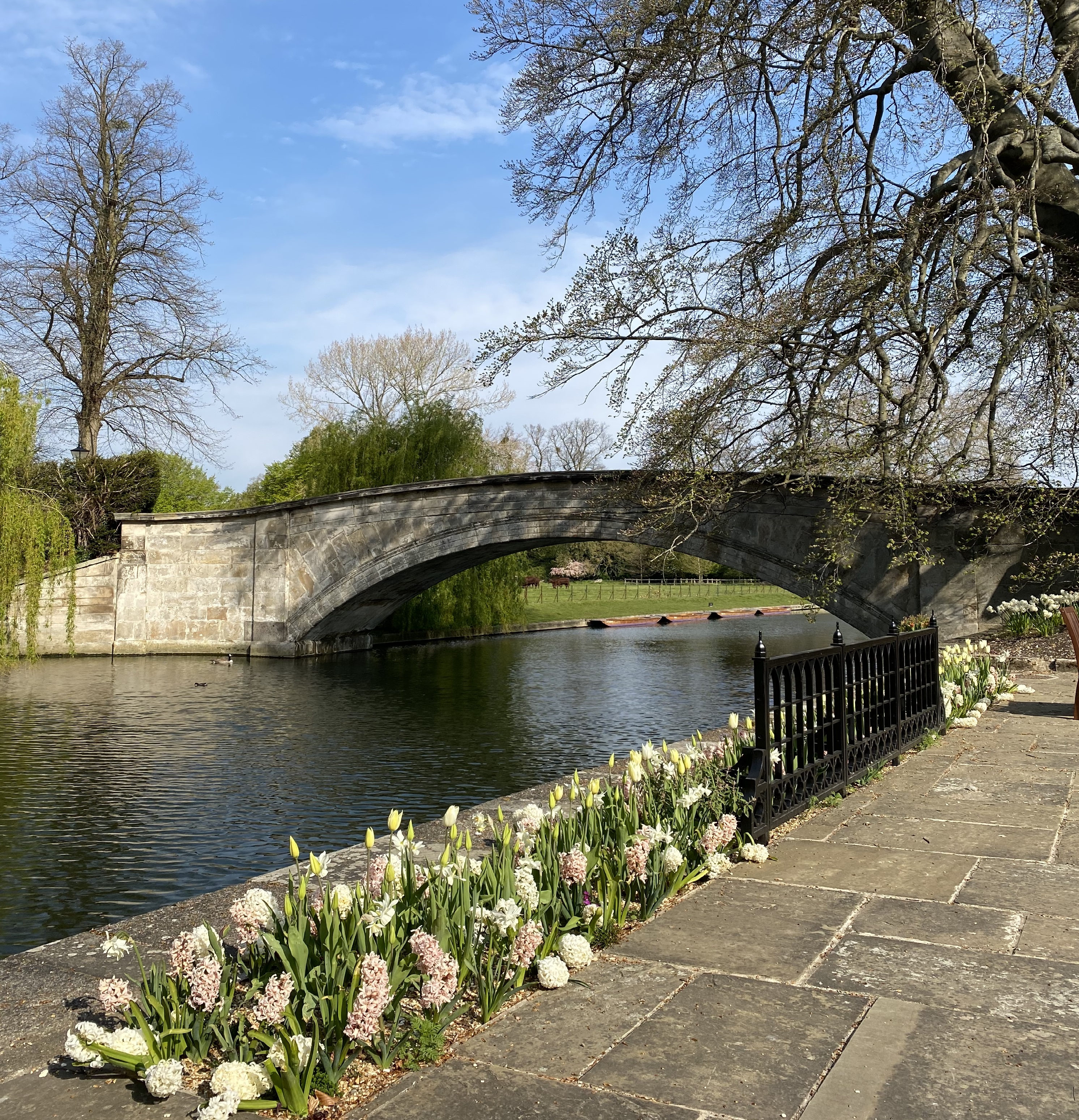 King's College, Cambridge
We look forward to welcoming Members and their guests at the 20th, 25th and 30th Anniversary Reunion on Saturday, 2nd April 2022.
The event programme begins with the choice of two College walking tours, followed by afternoon refreshments and the opportunity to relax and catch up with friends in the newly refurbished College Bar. The evening drinks reception and formal dinner will both be held in the Hall. 
The dress code for the evening is formal, black tie is suggested but lounge suits or equivalent is also acceptable. Gowns are not required.
Please note that registration for this event has now closed.
Final Details
Please take a few moments to review the Logistics Document prior to arrival in College.
Further Details
Parking: If you have requested College parking please print a Parking Permit and display it in your car window for the duration of your stay. Permits are valid from 11am on Saturday, 2nd April, but please note that the event programme and room key collection does not start until 1.30pm. Upon arrival at the car park please ring the intercom and give your name to the Porter on duty (they will have a list of those given permission to park). Permits are valid for the Garden Hostel Car park, the overflow field and the Kingsfield Car Park (near the UL). 
Arrival: Please be aware that on 2nd April the back gate on Queen's Road will be staffed from 9.00am-4.00pm. If you are parking in the Garden Hostel after 4.00pm we ask that you walk around to the Front Gate and enter via the Porters' Lodge (staffed 24hrs). If the College front gate is closed, please ring the bell and a Porter will admit you.
A welcome desk will be in the Chetwynd Room from 1.30-5.00pm on Saturday, 2nd April for guests wishing to register and collect room keys (student rooms). After 5.00pm keys will be taken to the Porters' Lodge for collection. 
If you have booked a College Guestroom (via the Porter's Lodge guestrooms@kings.cam.ac.uk) please check-in at the Lodge. Keys will be available after 2pm on your day of arrival and payment is required upon check-in. Please be aware that College Guestrooms are charged at a higher rate than the student rooms being offered to Reunion guests and are subject to a 9.30am checkout. 
Alternatively, a number of the central hotels offer University member discounts via the CAMCard scheme and you may also book rooms at other Cambridge Colleges via University Rooms.