King Henry VI Circle Event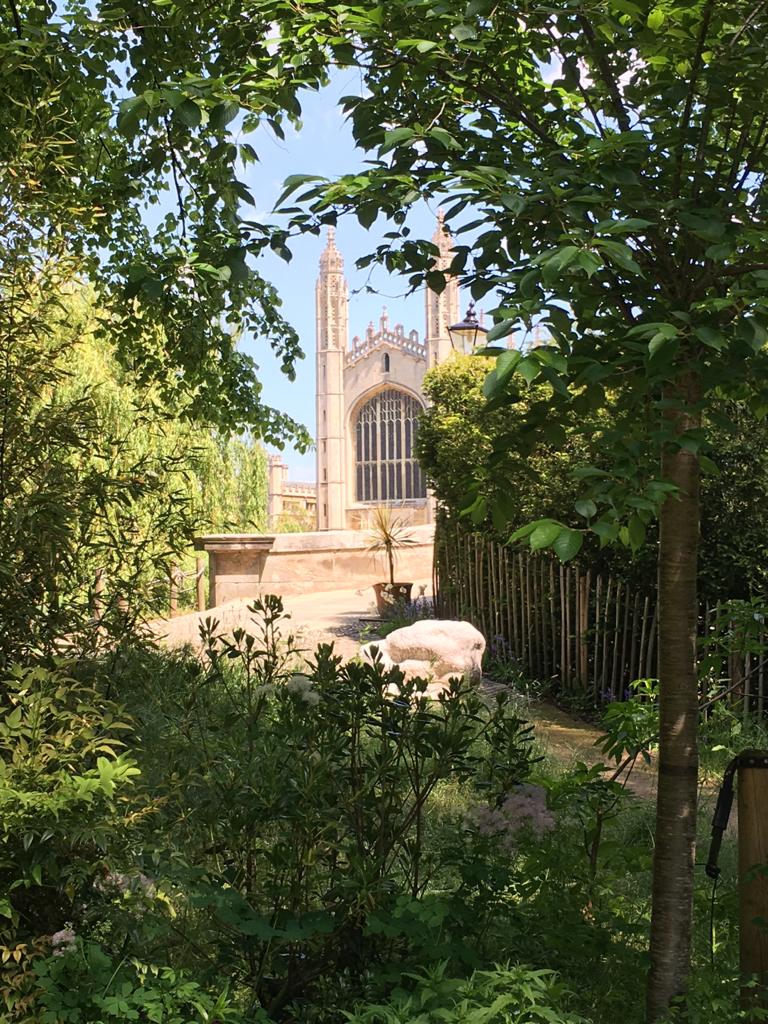 We look forward to welcoming King's Legators (those who have pledged a gift in their Will) to College on Saturday, 7th May 2022.
The confirmed programme will be available when registration opens.
Invitations to register for this event will be sent in the spring.
If you have any questions regarding the event please contact the Development Office via; email: events@kings.cam.ac.uk or telephone +44 (0)1223 331481/767497.
Cambridge Accommodation
A limited number of College guestrooms are available to Members and can be booked in advance. For availability and prices please contact the Porters' Lodge directly by emailing: guestrooms@kings.cam.ac.uk
Guest rooms can also be booked at other colleges via the University Rooms website. If you wish to stay overnight in Cambridge but would like a few creature comforts (a television, room service etc), a number of city centre hotels offer a University members' rate. Please visit: www.alumni.cam.ac.uk/benefits/camcard for further details.
Parking
A limited number of parking spaces will be available in the King's College car parks, located adjacent to West Road. Blue badge parking is also available throughout the city.
Future events
If you have programme suggestions or ideas that you would like to put forward for the the King Henry VI Circle event of future years, please do not hesitate to get in touch: events@kings.cam.ac.uk.