10th Anniversary Reunion Lunch (2010 and 2011) POSTPONED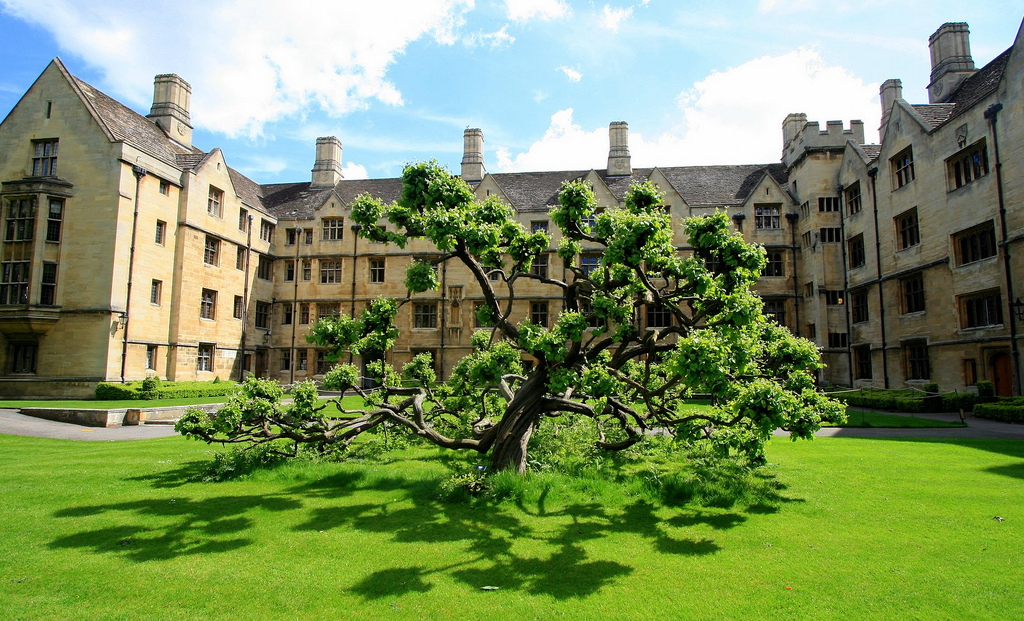 Due to the government's announcement delaying the easing of restrictions until 19 July, this event has been postponed to the 4th September 2021. New invitations will be sent to those who haven't registered in due course but please do feel free to register for the new date using the existing Eventbrite link in the description below. 
Please note those who have already registered for the June event will have their booking deferred to the new date, unless they request a refund. 
On behalf of the Provost and Fellows of King's College, the Development Office is delighted to invite all King's Members who matriculated in 2010 and 2011 to College on Saturday, 4th September to celebrate your 10th Anniversary since matriculation. We do hope that you are able to return to King's to celebrate this milestone! The classes of 2009 and 2012 will also be invited to celebrate with you.
As the June 2020 reunion was unfortunately cancelled due to Covid-19 restrictions we have joined the two reunion groups for a larger celebration.
The cost to attend the Anniversary Lunch is £25.00 per person; Members are very welcome to bring a guest.
The event will begin with a drinks reception at 12 noon, followed by a seated for a two course lunch with wine. After the meal, guests are encouraged to make the most of their Non Resident Member benefits – perhaps taking to the river on one of the College punts, or revisiting favourite student haunts with friends.
We will be reviewing Covid-19 safety guidelines for events over the coming weeks and will keep you updated should our plans need to change.
Current Guest List (22.06.2021)
Registration
Due to the Development Office not currently being manned full time, we are unable to take telephone bookings and asking you to register for your place using Eventbrite this year.  If you have any trouble using the booking system, please get in touch by email at events@kings.cam.ac.uk.
Please register here. You are welcome to register for the celebration up until Friday, 20th August, subject to availability.
Parking
A limited amount of College parking will also be available for reunion guests. Please indicate that you require parking when registering.