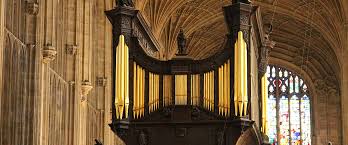 Credit: Shane Global (cropped)
The Cambridge University Area Links Scheme links every Cambridge College with some regions in the UK.
If you go to a state school in one of the King's link areas (much of North East England and the West Berkshire area), do read about our Year 12 Link Area Accommodation Scheme. We may be able to help you to attend events in Cambridge such as a Saturday subject masterclass, a department open day, a science festival event, or any college open day by offering you free B&B accommodation in King's College the night before.